Export trade of medical equipment
Export trade of medical equipment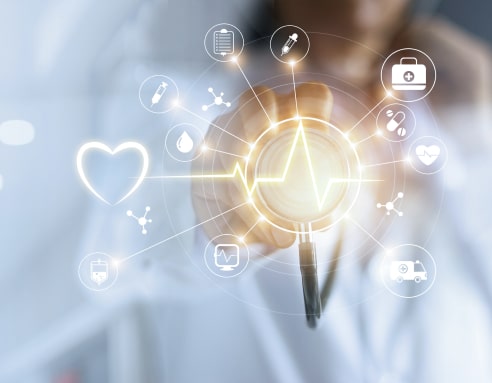 Our mission
Mission of Verity International Sp. z o.o. – to contribute to the provision of quality medical care to people, providing the markets of the CIS countries with medical equipment and advanced technologies.
We are working
The main principle of work is to build and maintain long-term and trusting relationships with clients based on the highest standards of professionalism, integrity and ethics.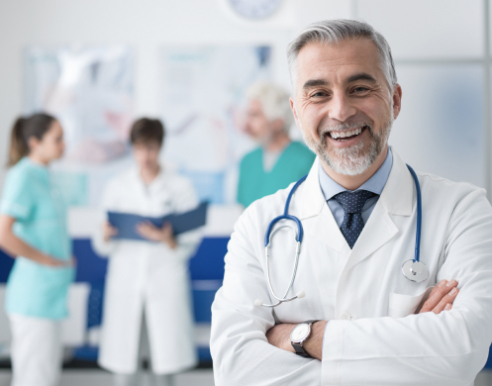 What we do
Verity International Sp. z o.o. – founded in May 2019. The company's office is located in Warsaw, Poland. Offers a full range of services for the supply, installation, commissioning, training and maintenance of medical equipment. Verity International Sp. z o.o. is an official partner of the world's leading manufacturers of medical equipment & medical devices and carries out direct supplies of equipment.
Need advice or want to place an order?
Fill out the form and our specialists will contact You as soon as possible